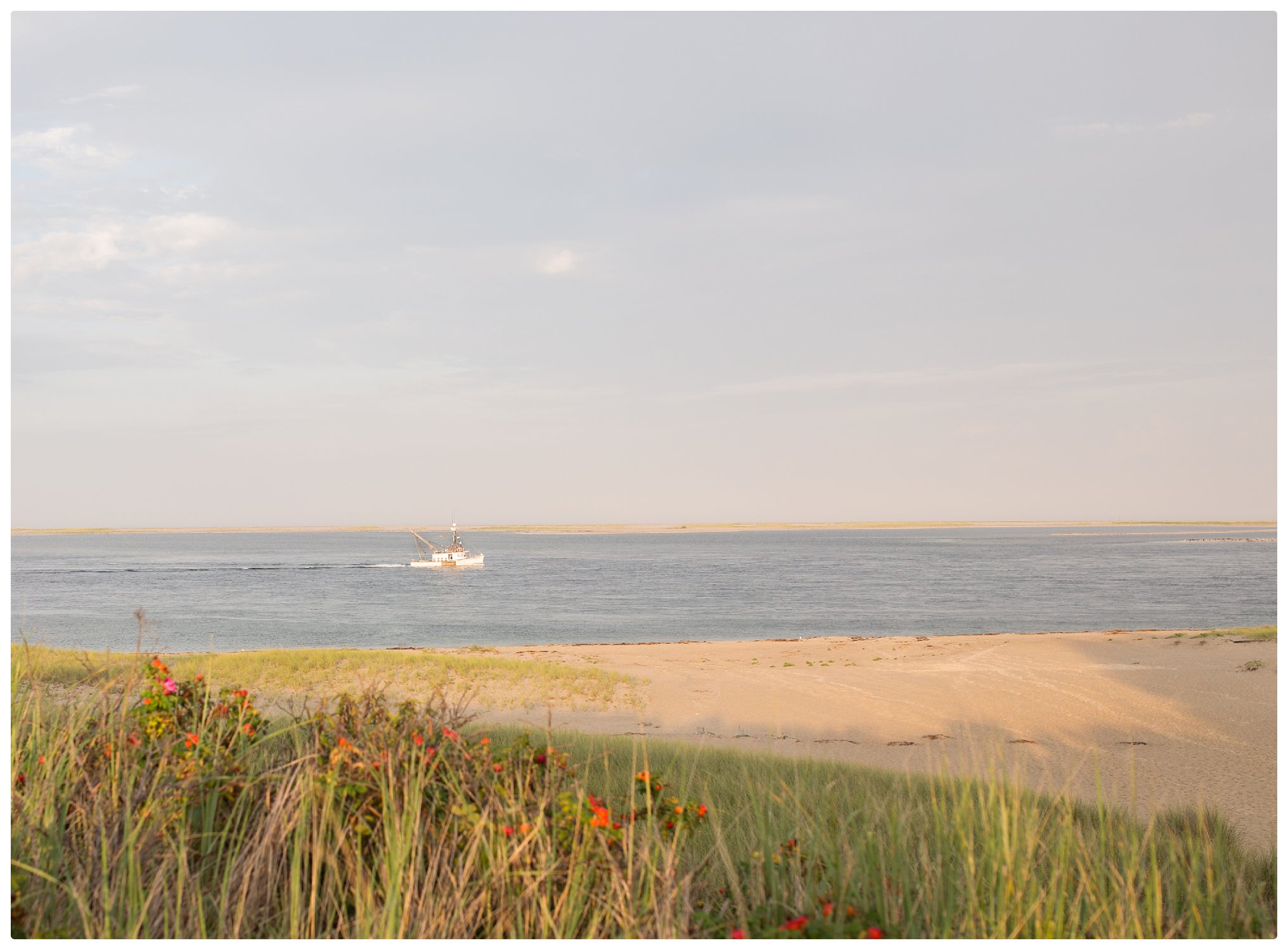 Hi everyone! Summer has been sneaking up on me this year but I am more than ready for some outside photo sessions with warm breezes, beautiful sunsets, and laughing children...With that in mind, be sure to take a look at my Summer mini-sessions being offered at Mayflower Beach on June 26th - you can find more info below.
...and speaking of the summer...I've written a blog post that shows you some examples of my favorite beaches - Take a look and let me know where you'd like to book your summer session!
As much as I like being outside in the warm weather, there is still something so special about seeing new families come together - head over to my blog to check out my latest Newborn Lifestyle sessions!
If you know someone expecting this year, send them over to my website or get in touch about a Session Gift Certificate for them!
Would you just like a quick photo session? Here is my mini-Session Information:
Mayflower Beach - June 26th, 2017
Sign up today for a quick session - no stress on your little ones to keep it together for an hour...let them run and play for twenty minutes while we get some relaxed, and posed, photos! Find out more info, by clicking here.
Looking forward to seeing everyone this year!